MovieBox has always been a very popular movie streaming app, but it isn't strictly legal, and it is limited in the market it commands. Indian language movies and shows are in high demand right now, and MovieBox simply doesn't cater to that audience. That's not a problem because there are plenty of other options.
Want to know more?
Top 3 MovieBox Alternatives:
We spent some time scouring the official app stores for apps that do cater to Indian content, and we found several. We narrowed it down to these three alternatives: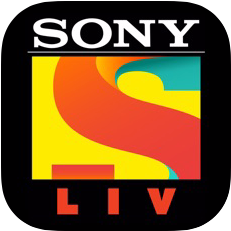 Providing a range of content from all the Sony Entertainment channels plus more, including a whole host of Indian content channels, SonyLIV caters to all tastes. You can stream movies, TV shows, series, SonyLIV Originals, Kids, News and more, on-demand and LIVE TV 24/7. Pretty much all genres are covered, providing something for everyone and it is free to use, although there is a subscription for premium content offered.
Wait, there's more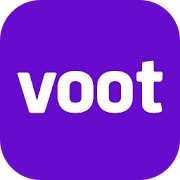 Straight from Viacom18, VOOT is an on-demand ad-supported streaming platform. With more than 50,000 hours of viewing over all the Viacom18 network channels, VOOT Originals, VOOT kids and news channels, there is something to suit pretty much every taste. Choose from 12 different languages – English and several Asian languages – and enjoy a huge range of full-length episodes and short-format entertainment.
We're not done yet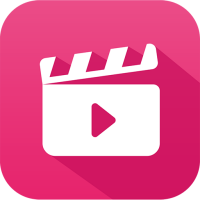 If you have a Jio SIM, this app is exclusively for you. An ad-free app, JIOCinema provides thousands of hours of viewing, with a huge choice of movies, Jio Originals, TV series, TV shows, music, and more. You can enjoy a section just for Disney movies, one for Paramount movies and shows, and plenty of kids' stuff. The app supports Chromecast, and there are a few streaming resolutions to choose from.
It's your turn now
There are loads of official apps that offer plenty of viewing content and, it's safe to say, official apps are fast taking over from the third-party streaming apps. Some of this is down to the fact that governments are finding and shutting down the unofficial apps, and some of it is down to the official apps being so much better than they used to be.
Don't miss out
Give these apps a try and tell us which one you decide to use. You can get more tips and app recommendations like this just by following us on Facebook.
*Found a broken link? Help us by reporting it below.