The word, 'VPN', tends to be associated with masking illegal online activities but this is no longer the case. Although they are still used for that purpose by some people, overall, a VPN is ideal for providing any user with security and protection while they go about their online business. Of course, a VPN also helps when you want Panda Helper, or other third-party apps, without your mobile provider identifying and revoking you certificates.

Search for a VPN using a search engine, and you will get 1000's of hits. Many are free while others are paid and while it may be tempting to go for a free one, we'll be giving you a few compelling reasons why you should avoid free VPNs. First of all, we did our own research and found a couple of VPNs that are perfect for those who want to use Panda Helper and avoid revokes of their apps.
Panda Helper 2020 VPN Guide :

We sifted through hundreds of the commercial VPNs to see which work the best for Panda Helper, a third-party app installer. The VPNs were tested using the Panda installer and here's what we found:
VPN Testing Benchmarks :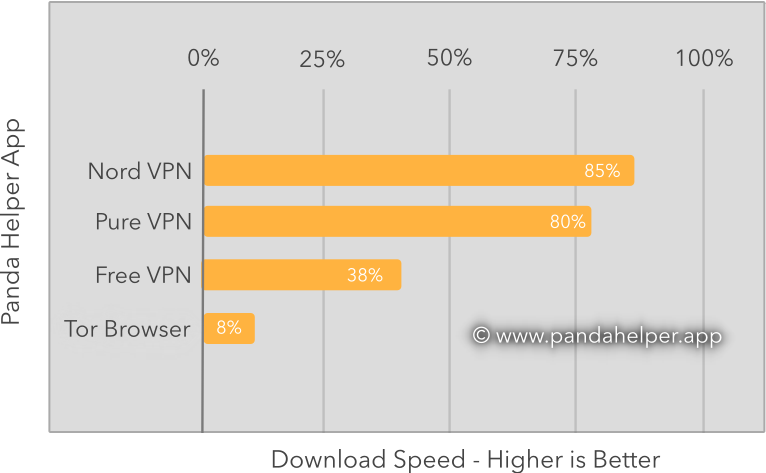 We tested multiple VPNs, free ones and paid ones, and we looked at several factors – how many servers were used, where the servers are based, bandwidth, customer service, how many IP addresses and so on. Out of all that we tested, two VPNs stood out as being the Best, and both of them are paid VPNs.
Affiliate Disclosure: Panda Helper earns commissions from the products & services featured on this page.
Top VPNs for Panda Helper :

We chose two, both paid but, for a good price, you get a vast amount of protection.
IP addresses: 2,000
Total Servers: 3500+ servers
Server locations: 61
60+ countries
NordVPN proved an excellent choice for Panda Helper users with a more global reach than many of the others. Most VPNs offer a simultaneous connection to multiple networks, but where many are 5 or less, NordVPN allows connecting to 6 at once. They also offer a selection of payment plans with a 30-day refund policy:
IP addresses: 95,000
Total Servers: 500
Server locations: 180
PureVPN is also a very good VPN for those using Panda Helper. It is another global VPN that does do one thing – it logs connection information. However, they are upfront about what is logged and how it is used. They take payment in several forms including Bitcoin, and they offer a full money-back guarantee, It is an incredibly fast VPN with two payment plans to choose from:
PureVPN also on-page solutions for Chromebook and Kodi and are one of the few that fully complies with the GDPR protection rules.
Why Use a VPN With Panda Helper :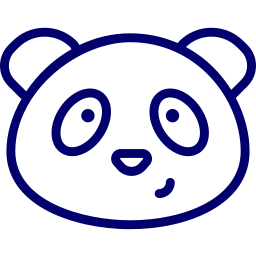 There are a few reasons why paid VPNs are better, first and foremost because your connection is much more secure than it is with a free one. Your connection is also private so that your ISP and your mobile provider can't determine where you are downloading third-party apps or software from which means your identity is safe and less frequent app revokes.
Free vs Paid VPN :
So, why pay when there are plenty of free options? It's quite simple – you get what you pay for. Choose a free VPN and you don't get the protection for yourself or for your data. They are notoriously slow, and your connection information will definitely be logged. Bear in mind too; it will probably be sold on. Paid services cost little for what you get – a clean, fast, fully protected service.
VPN's Are The Safe Option :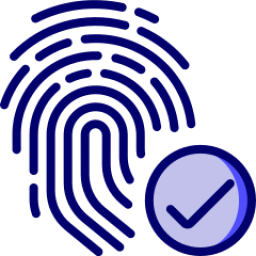 A VPN is the only way that you can stay safe while browsing the internet but you must only use a reputable provider. Not all are as good as they may seem at first glance and when you are using third-party apps, your safety is your first concern so don't compromise on it for the sake of a few dollars.