Arcade games were so popular in the 80s and, today, their popularity has reappeared. Simple but fun games, impossible to play on the iPhone or iPad without jailbreaking. Until now. MAME4iOS is an emulator app for iOS devices, designed for multi-arcade gaming on the A5 or higher iOS devices.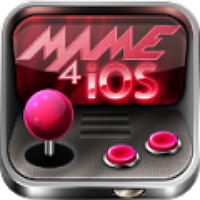 How to Download MAME4iOS:
This is so easy to do and, using this method, not only do you get MAME4iOS for free, but you also get to choose from more than 2000 other apps, games, tweaks, emulators and more. TweakBox app is a third-party app installer, a kind of alternative to the official app store but where everything is free. Downloading it is simple:
Download TweakBox directly to your iPhone or iPad
Launch the installer and use the search box to find MAME4iOS
Tap on the app, tap on install and follow any other instructions on the screen
When it's installed, enjoy your arcade games on your iOS device.
What is MAME4iOS?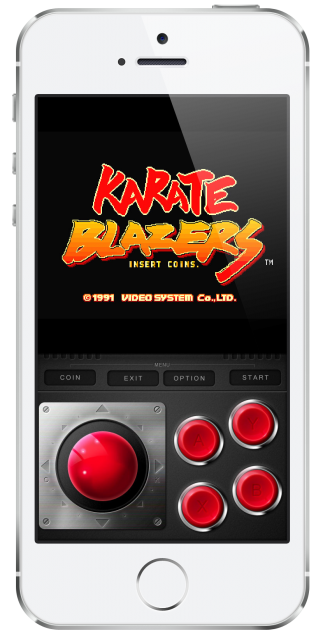 MAME4iOS allows you the opportunity to relive your favorite arcade games with a smooth and powerful emulator. It offers fantastic graphical controls, giving you a real emulation of the original arcade machine style and providing you with a near-perfect gaming experience.
MAME4iOS Emulator Features:
Free to download and use.
No jailbreak needed
Offers support for all A5 or newer iOS devices
Support for 4" screens
Auto-rotate feature
Support for full-screen gaming
Smoothed image feature
TV Filter and scanline support
Support for Video Aspect
Animated touch DPad
Selectable buttons
Speed emulation
CRT effect
Options for game inputs
Support for external controllers (jailbreak required)
And much more
Known Issues with MAME4iOS:
There are a few issues that you need to be aware of before you download MAME4iOS:
iPhone 6/6 Plus users may find display problems
There is no 'Open In' feature – iTunes Sharing is required for adding ROM files and games to the app
Some of the controller features require you to jailbreak to use them
iOS 6 or higher is needed – only works on A5 or higher processor
Aside from that, MAME4iOS works perfectly well on most devices it is installed on. You will only need to jailbreak if you want to use certain game controller features but, for most users, the non-jailbreak version will do perfectly well.
If you want arcade gaming on your iPhone or iPad, download MAME4iOS today. Give it a go and let us know your thoughts; for more tips like this, follow us on Facebook.