There are reports of a couple of common errors that stop the Panda Helper app from working properly.

Panda Helper iPhone Errors:
Panda Helper apps Not Working

Anyone who uses unofficial apps will know that the certificate being revoked is a big problem. There is an easy way to get around this. It is a temporary method, but it does give you access to your apps, even if Apple does revoke the certificate. When the app certificate has been revoked, and you can't open your app, do NOT delete the app. Instead, follow these steps:
Enable Airplane Mode on your device and check that Wi-Fi is off
Go into your Settings app and tap on Safari
Then tap Clear History and Website Data
Launch the app whose certificate has expired; they should open although there is no internet connection
Disable Airplane Mode, make sure Wi-Fi is back on, and you should now be able to use the app.
Profile Installation Failed Error
This error will arise when you are trying to download Panda Helper, and the Apple servers are experiencing high traffic. In the first place, just wait for an hour or so and try again; if you still get the error, try these steps:
Place your iPhone or iPad into Airplane mode
Open Settings and tap Safari
Tap on Clear History and Website Data
Tap on Clear History and Data
Take your iPhone or iPad out of Airplane mode
Wait for a few minutes and then install the app again; you should find it goes ahead properly.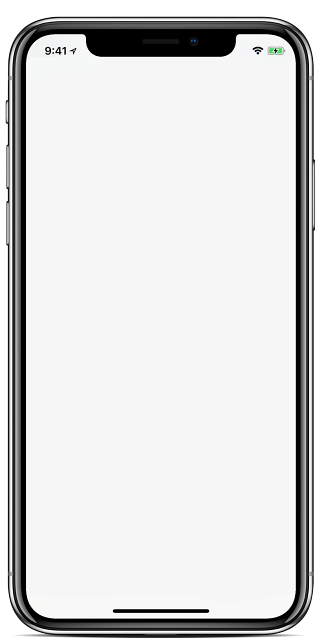 Open Settings and tap on Safari
Tap on Clear Website Data.
Panda Helper's screen should be normal now.
Untrusted Developer Error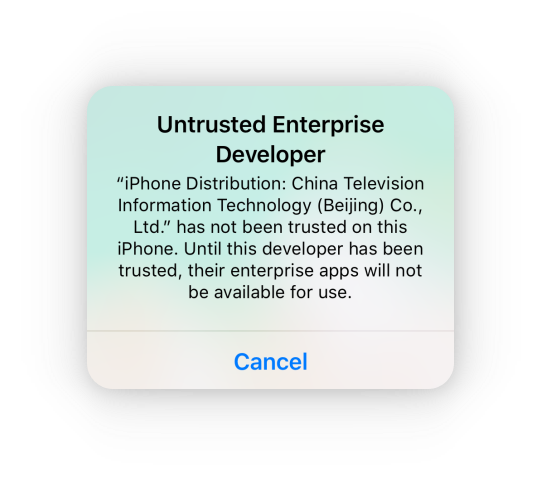 Another common error, this happens when you try using unofficial content for the first time. Again, it's easy to fix:
Make a note of the developer name on the error message
Open Settings > General
Tap Profiles and find the developer name
Tap it, tap Trust and the app will work without error.
Panda Helper App Revoked Issue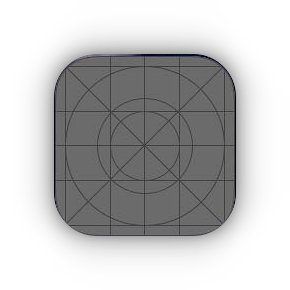 The developers of Panda Helper rely on enterprise certificates to run their app installer on. These are certificates are given by Apple to allow enterprise users to deploy their apps around the workplace bypassing the appstore restrictions. Because it is against Apple's TOS, they will regularly revoke them, causing the 3rd-party apps to crash. The app developers do monitor the situation and try to renew the certificates before they are revoked.
If you get the "App Certificate Revoked" message or a message that says Unable to Verify App, there is an easy fix for it:
First, delete Panda Helper from your device
Next, open Safari and go to the official website.
If you see a message that tells you the Panda Helper may be downloaded, the app certificate has been renewed or resigned and the app is ready to be downloaded once more. Download it by clicking the Download Free Version button
Tap Install when asked to confirm and wait; within a few seconds, Panda Store will be reinstalled on your device.
Before you open and use the app again, there is one more step to take – open your Settings app
Tap on General > Profiles and Device Management and find the Panda App profile in the list
Tap it and Tap Trust; close Settings and Panda App will now work without crashing, as will all the apps and tweaks contained in the installer.
"Could Not Be Downloaded at his Time" Error
If you get this error message, there are a couple of things you can try the following steps.
Reset Network Settings – Open Settings > Network > Reset Network Setting. Reboot your device and try again
Reinstall Panda – if you keep getting this error, the best solution is to delete and then reinstall the Helper app
Wait – if lots of people are attempting to download the Panda app at the same time, the servers can be slow. Try again in a few minutes
Clear the Cache – clear the Panda app cache
This should resolve the issues with the error.
Recently many users have reported that they are unable to download Panda Free version. The Free version download takes directly to Profiles screen, and there are No Profiles for users to Trust and proceed to the next step. In this case, you will have to first install the Panda Helper VIP and the Install Panda Helper Free over that.
Panda Helper Android Errors:


The following are the problems while installing and using the Panda Helper APK file on your device.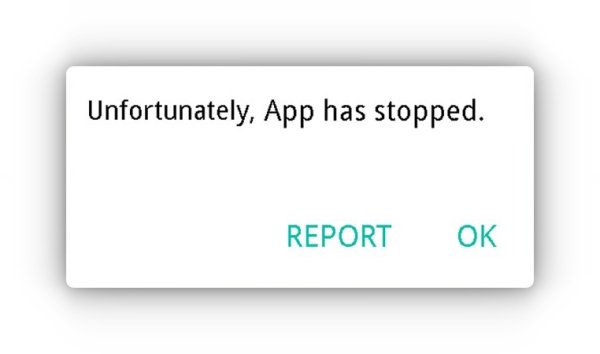 There could be any number of reasons for this and not all of these solutions will work for all users. Start at the top and work through until you get one that fixes things for you:
Method 1: Resetting App Preferences
This is the method that works for most users:
Open Settings>Apps (or App Manager)
Tap on the menu for All Apps
Tap Reset App Preferences>Reset Now
When you open the app, it should work
If not, try method 2
Method 2: Clearing Package Installer Cache and Data
Open Settings > Apps (App Manager)
Go to System Apps and tap Package Installer
Tap Clear Cache
Tap Clear Data
Panda Helper should work now
If you are on Android v6.0 Marshmallow, look in Storage for the two options
Method 3: Enable Unknown Sources
This is required for any unofficial content to work on your Android device:
Open Settings>Security
Tap the box next to Unknown Sources to enable it
Try again. If the app still isn't working, delete it. Then, keeping the option enabled, install it again.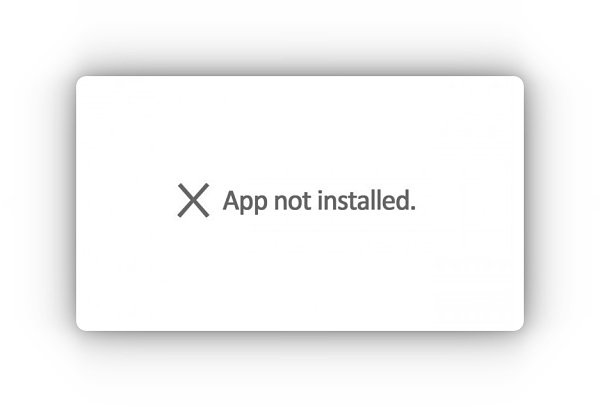 This is another irritating error that is easy to solve. Again, four methods, start at the beginning and work through:
Method 1: Clear Data and Cache for Package Installer
Open Settings > Apps (App Manager)
Tap System Apps > Package Installer
Tap Clear Cache and then Clear Data
Look in Storage if you use Android Marshmallow – the two options are there
Method 2: Enable Unknown Sources
If this is not enabled before you install the app, things are not going to work:
Open Settings>Security and enable Unknown Sources
Close settings, the app should work. If not, remove it from your device. Keep that option enabled and reinstall it
Method 3: For Rooted Devices
This is a more advanced fix:
On your device (rooted) look for a root explorer app and download it
Open it and then copy the .apk file
Go to System > App
Makes sure permissions are enabled for the app and close settings
You should find the app is now installed and working
Method 4: Clear Space, Set Path
This is the last method – clearing space on your Android device. Go through it and remove anything you no longer need – delete unused apps, move photos and media to an external device and delete files you don't need. If you are installing Panda Helper to an SD card, check that it has been mounted correctly. It isn't advisable to install on SD cards because the Package Installer may not be able to read the APK files and conflicts arise. Try installing it on your internal storage instead.
Have you come across these errors while using Panda App? Have these steps helped? Let us know in the comments box and follow us on Facebook for more tips and tricks.